Delias butterflies of Laos
Notes on Delias butterflies from Laos
The butterfly population of Laos is now rather well known, thanks to the work of many specialists including Steeve Collard who helped us to fill this page.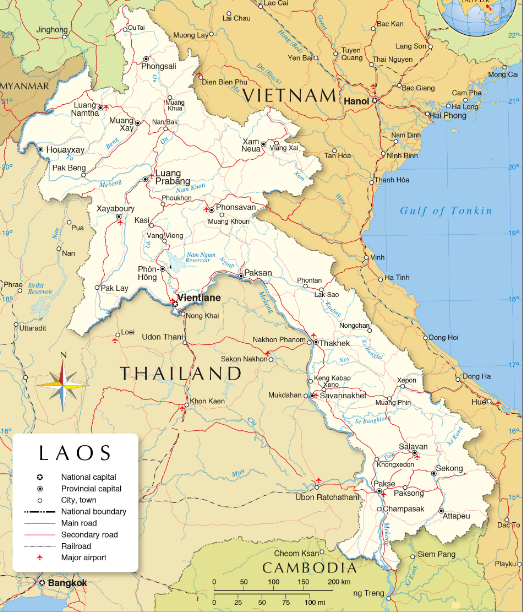 List of Laotian Delias butterflies :
Please find below all known Delias species from Laos. Click on them to discover their species page with live pictures, taxonomy and other information.
Please contact us if you see any missing species in this list of the Delias butterflies of Laos.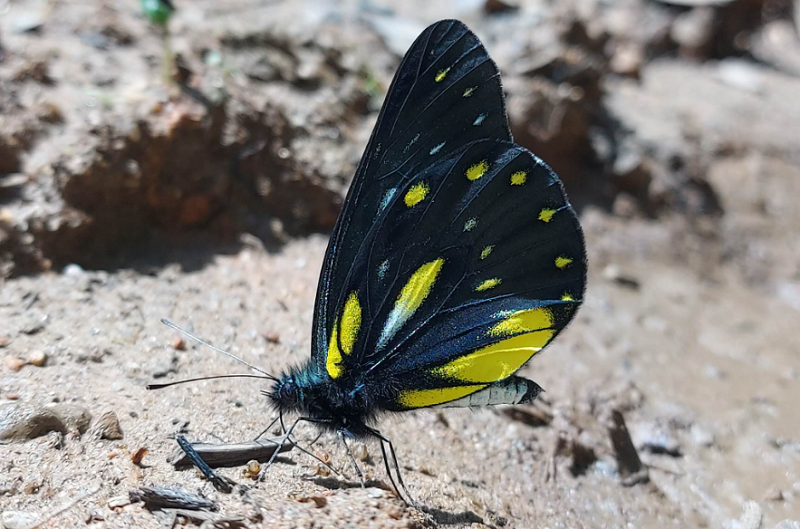 Delias patrua ssp.
Phu Samsoum, Laos, May 2023
Picture by Steeve Collard