Delias butterflies of Australia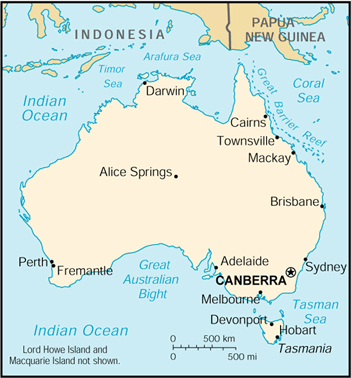 Notes on Australian Delias :
Australia is the homeland of several interesting Delias species, including some very unique species. To obtain a list of those species/subspecies found in each Australian state, please click on the link below.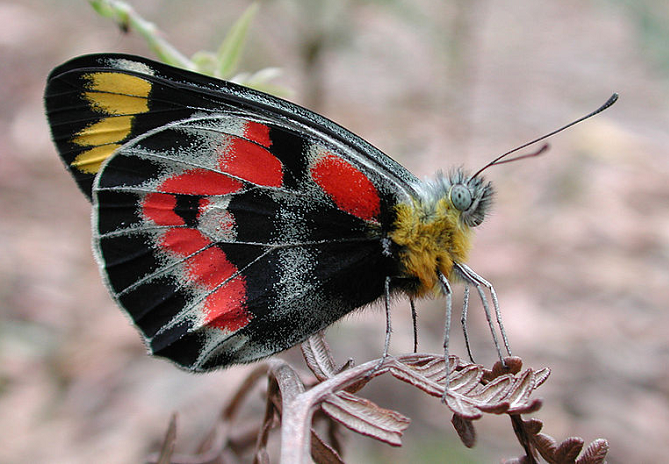 Delias harpalyce male
Longford (Victoria, Australia), 2002.
Photo : Neil Hamilton Mansfield
Delias harpalyce is one of these splendid endemic Australian Delias. See all Australian Delias species by clicking on the State links above.